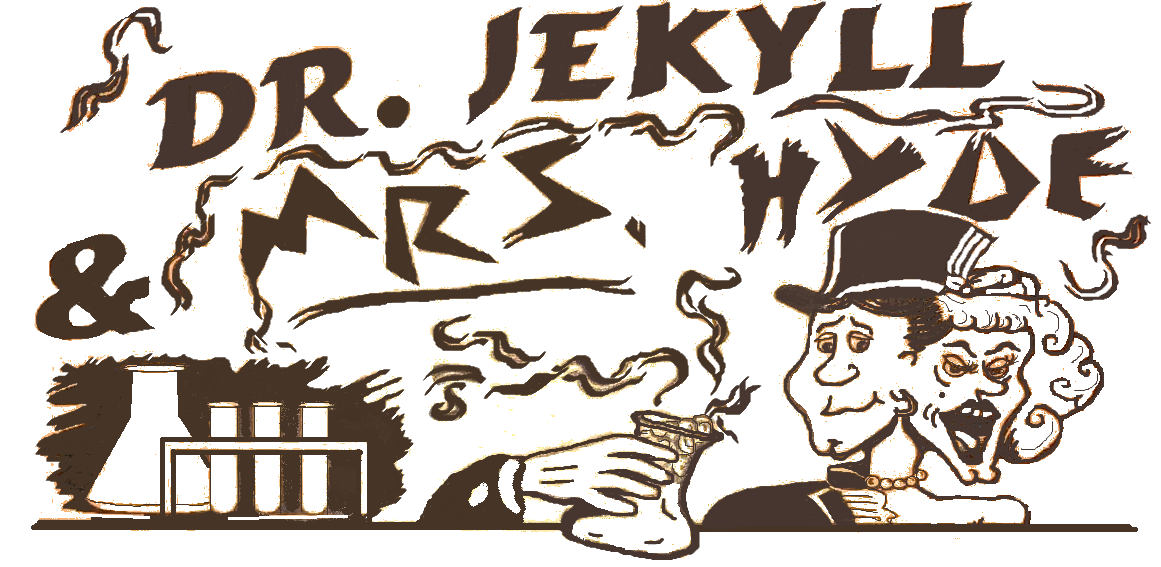 A Top Bananas Slice!
Saturday, October 21 and 28 - 7:30pm
Sunday, October 29 - 3:00pm
Travis Hensley has been a part of the Martin City Melodrama Top Bananas program for five years. Travis has long dreamed of playing Dr. Jekyll, and now you can see him portray this iconic character in a special command performance of Dr. Jekyll & Mrs. Hyde ©!
Travis is joined on stage by Anthony LaSalle, Garrett Myers, and Jeanne Beechwood.
We will be performing this "Top Bananas Slice" - a one-act mini-version - on three separate showings. After each show, members of the cast will take part in a "talk-back" with the audience where you can
Hear about what being involved in the theatre has meant to them
Learn more about the Top Bananas program for youth and adults with disabilities and special needs
Get the inside scoop on the expanding Martin City Melodrama & Vaudeville special needs programming
Ask all your "behind the scenes" questions, and more!
Tickets are free, but reservations are essential!
Call today! 913-642-7576 or email us at info@martincitymelodrama.org
Donations will be accepted and will support future Top Banana productions and programming.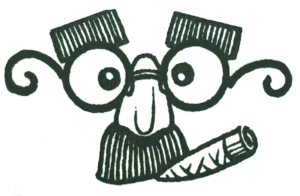 Changing the Face of Entertainment, One Comic Melodrama at a Time!