Our PAWformers are local senior rescue dogs from Wayside Waifs, Angels Furever Foundation, Melissa's Second Chances, Furry Kids Refuge, and KC Pet Project. they are PAWsitively delightful!!
Alongside the dogs, human performers will add their talents too.
The Great American Melodogma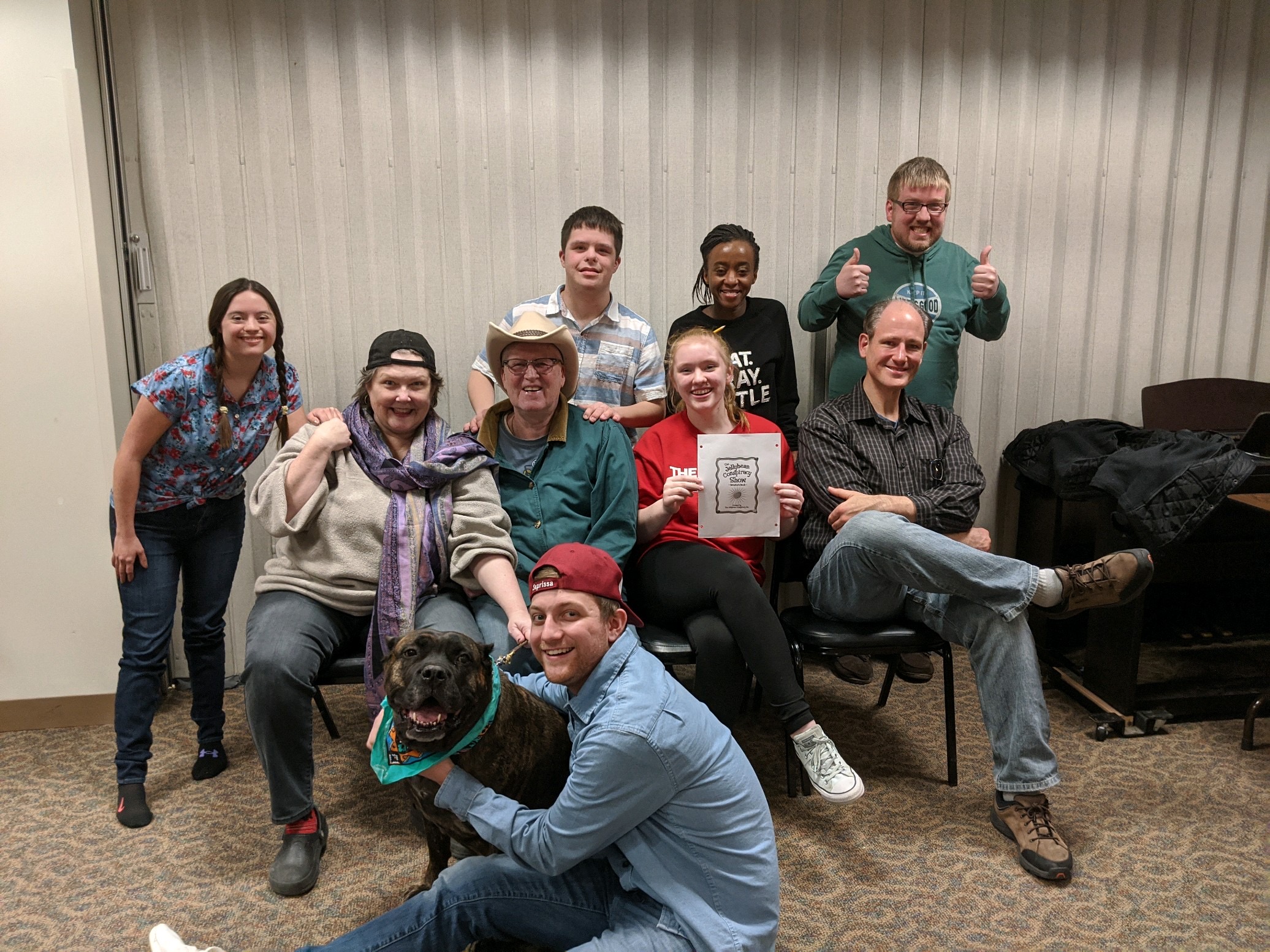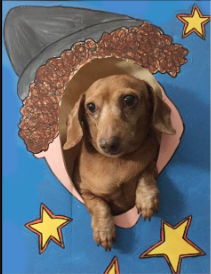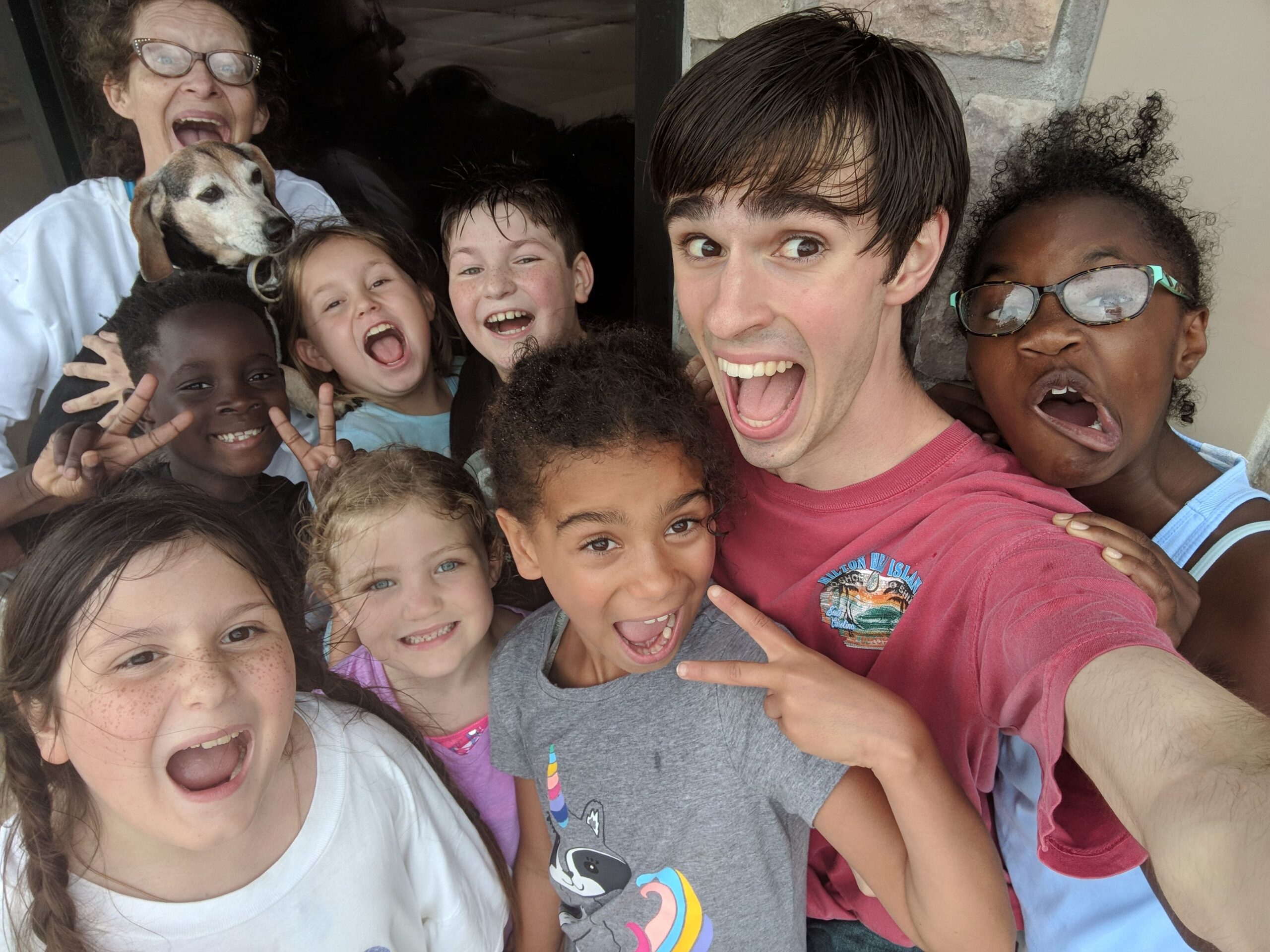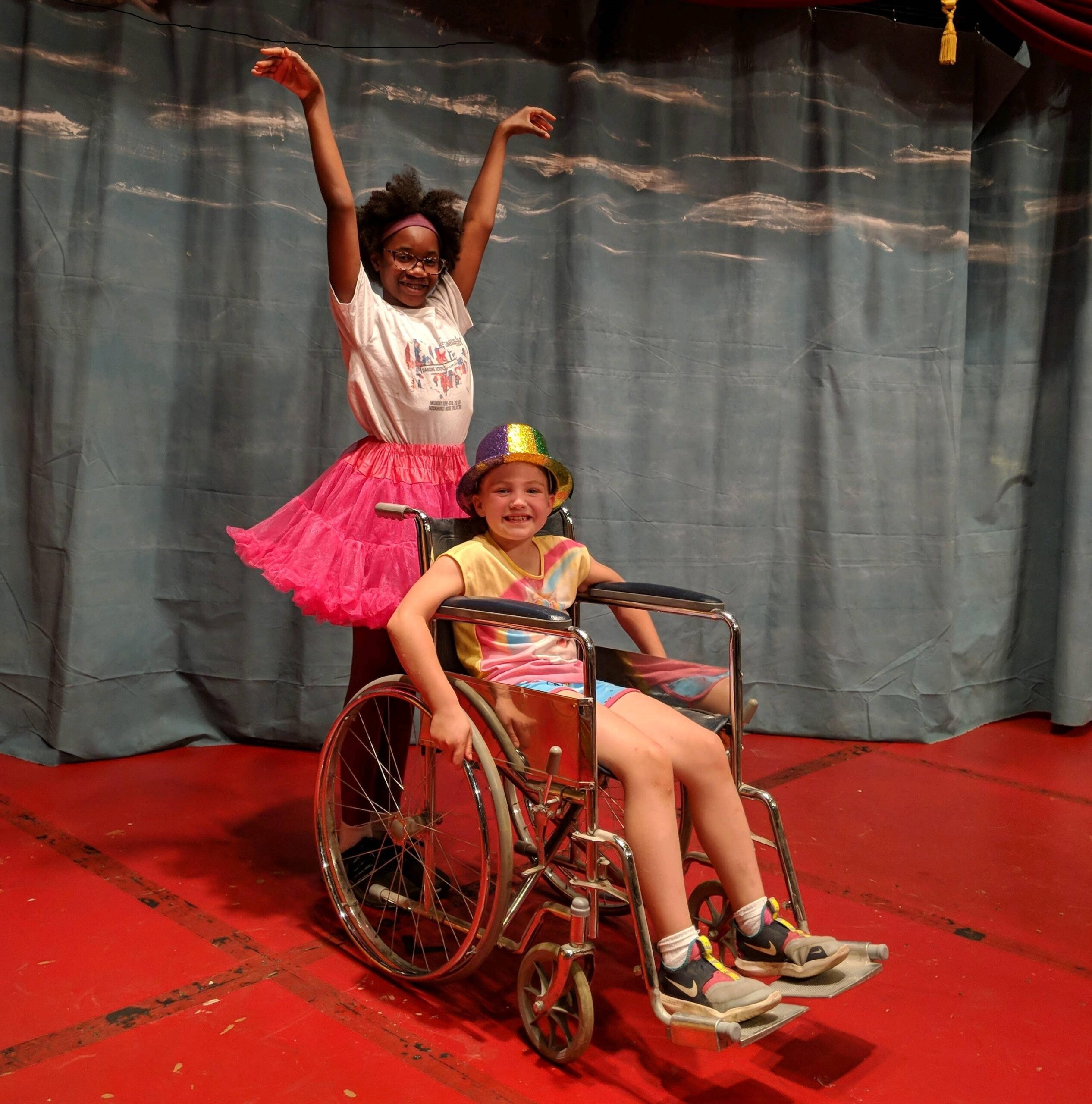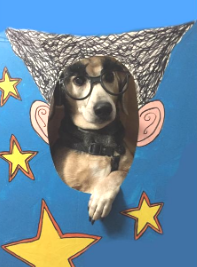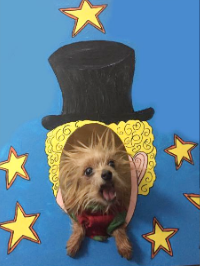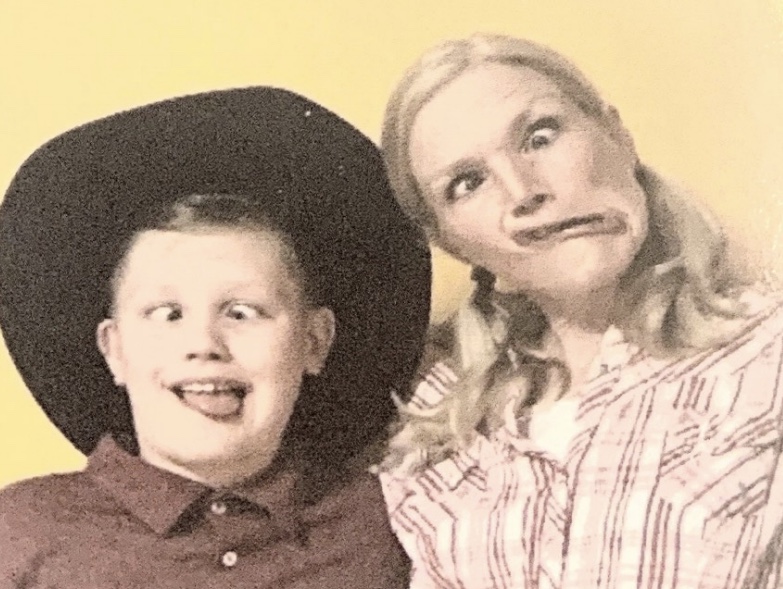 Nearly 40 Years of Laughs!
Our non-profit opened in 1985 in Kansas City, Missouri. We have given over 600 local Kansas City actors, directors, choreographers, scenic artists and musicians their first theatrical jobs. We continue to promote classic, G-rated comedies to thousands of families.
Our mission is to produce historical theatre projects with our own specialized family programming.
- The Martin City Melodrama & Vaudeville Co.: Our programming consists of creating family friendly shows for all ages.
- Martin City Jr.: The programming for children serves as 'edutainment' with a moral. We present in our own theatre, schools, libraries, state fairs and fringe festivals.
- Top Bananas: This programming spreads the vision of inclusion for any and all disabilities. To date, we have worked with and volunteered for over 10 local organizations, servicing students and adults with special needs.
- Oldies, But Goodies: Our newest programming consists of rescuing senior shelter dogs. These 'pawformers' unite with our actors with UNIQUE abilities, thus making the spotlight accessible to all.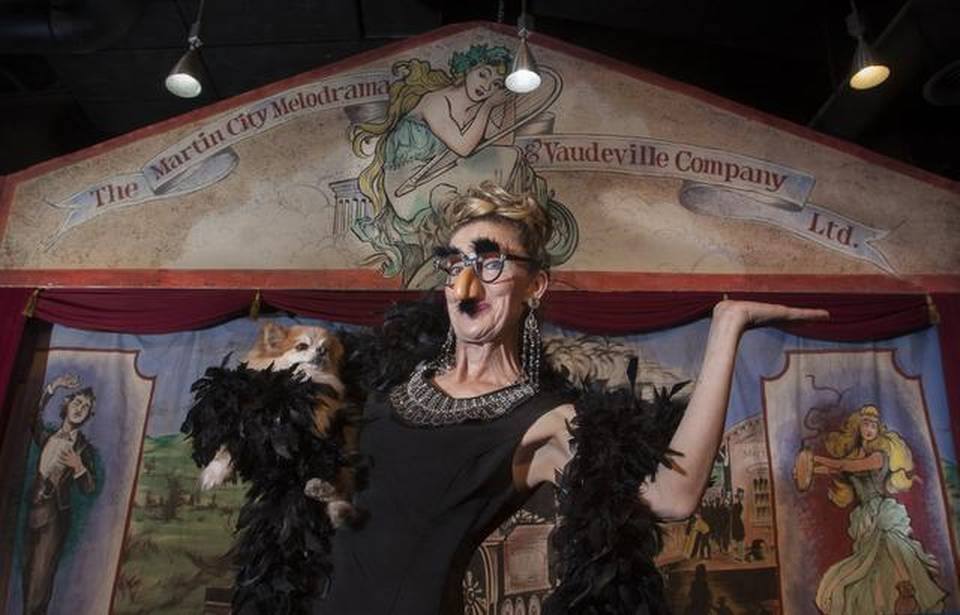 Martin City Melodrama & Vaudeville Co. is a 501(c)(3) not-for-profit organization. Your donation is tax deductible.