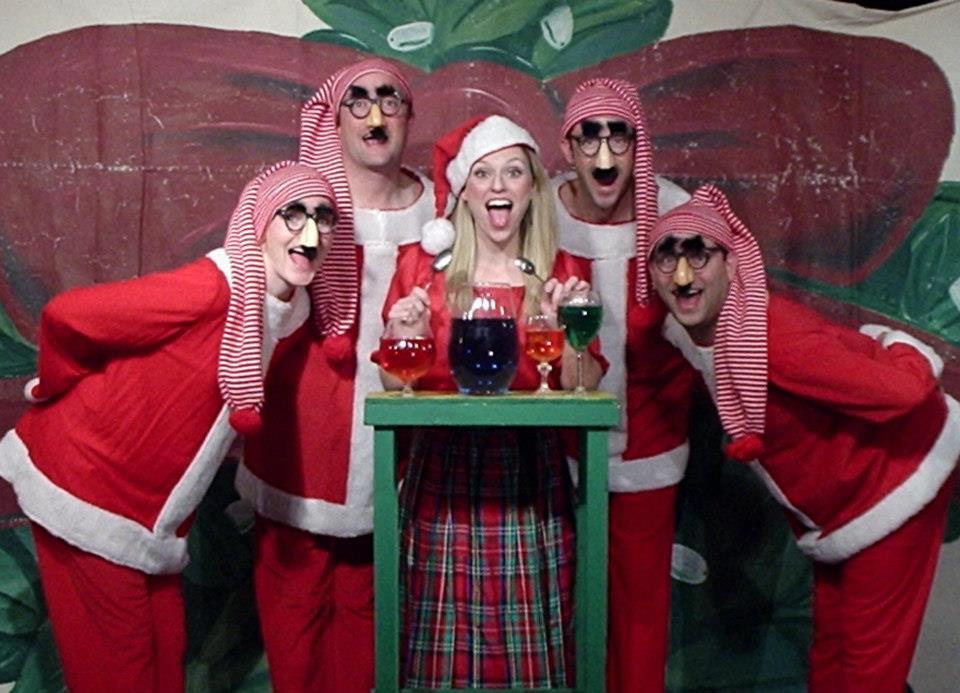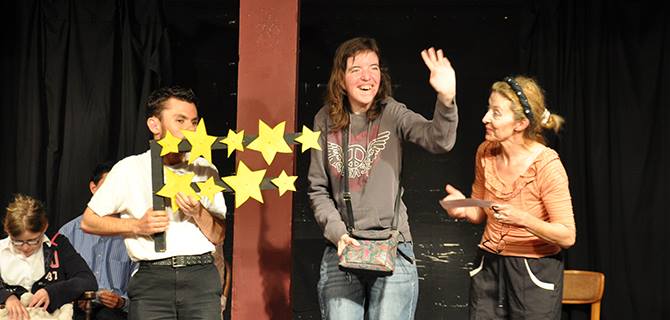 More than 30 Years of Laughs!
For more than three decades, Martin City Melodrama & Vaudeville Co. has brought the Kansas City area the unique theatrical style of melodrama & vaudeville while giving over 500 local actors their professional start. From our main stage productions to Martin City Jr.'s edu-tainment shows, we have continued to produce quality original adaptations of literary classics, recreate musical revues, and perform fractured fairy tale operettas.
Top Bananas!
A core part of Martin City Melodrama is the Top Bananas! program established to engage and empower the community of individuals with special needs in the live theatre. We have worked with local organizations including LakeMary, Life Centers of Kansas Special Needs Adults, Inclusion Connections, Special Olympics and Broadmoor teens with special needs to produce showcases, melodramas, and vaudeville revues starring differently-abled actors.